Retailer Spotlight: Zimmerman Shoes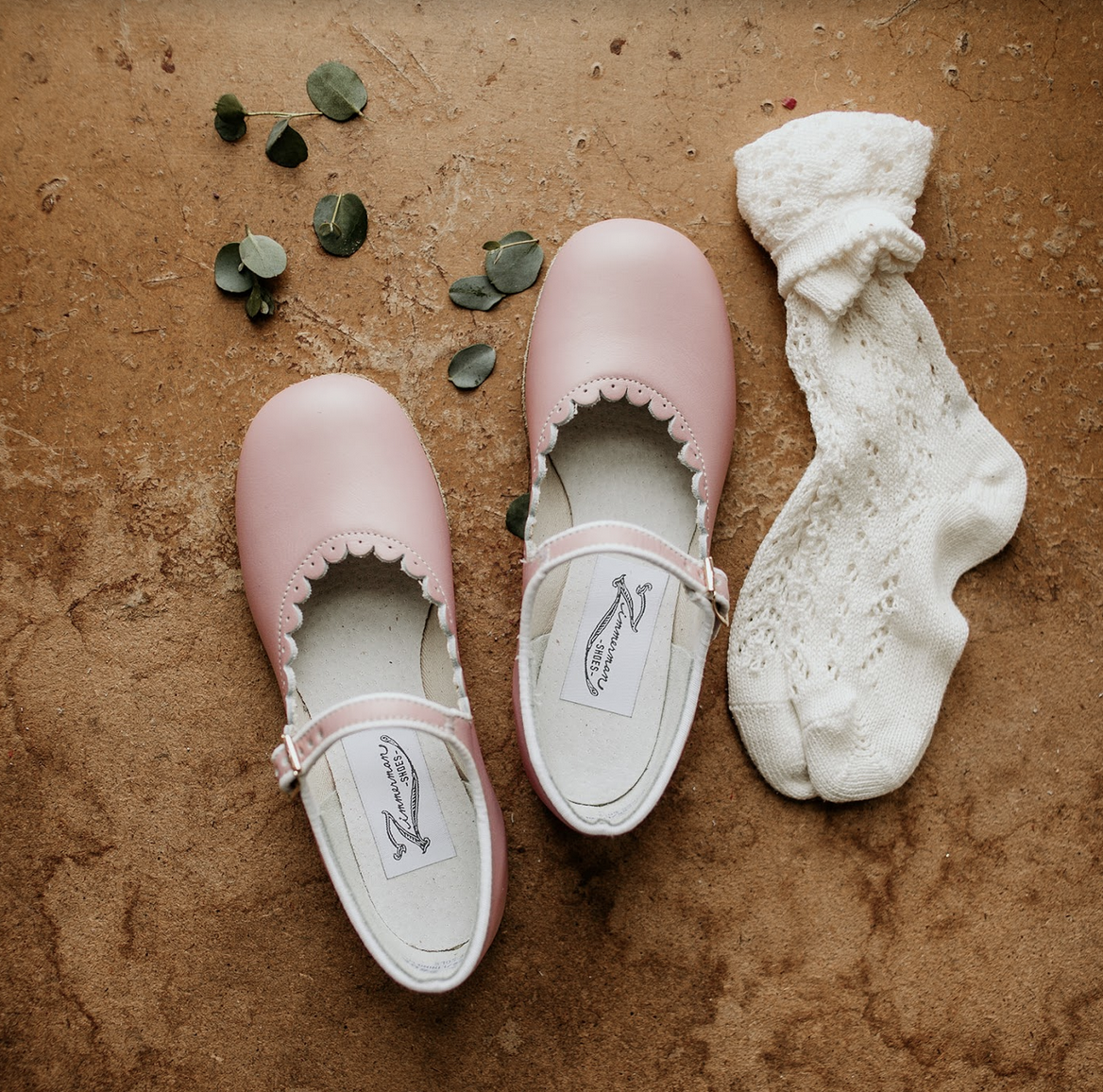 One of our favorite brands is
Zimmerman Shoes
! They make the most adorable shoes, which are carefully crafted, ethically made, and made in the US. We talked with Audrey Zimmerman, the owner and designer, to learn more about the company.
What does an average day at Zimmerman Shoes look like?
Anywhere from designing
new collections
, answering customer emails, coordinating photo shoots, updating our website, creating custom styles... you wear a lot of hats while managing a small business!
How is your brand different from others?
Our little factory has been manufacturing footwear since 1888. Each pair of Zimmerman Shoes are carefully handcrafted at our historic shoe factory located in Pennsylvania.
What's your favorite part of the day?
I love working alongside our dedicated team of shoemakers, craftsmen, and craftswomen. They teach me something new every day!
What plans do you have for the business? Are you working on anything special?
We're working on several new collaborations and exclusive designs, we can't wait to show you!
What have you learned from working in a small business?
I remember looking up to my dad, grandfather, and aunt when I was little. Ever since I could remember I knew I was going to work at the shoe factory one day. Owning a small business has its ups and downs but at the end of the day if you love what you do, then you're doing it right.