Orders Shipping Daily from Our Warehouse
New On The Blog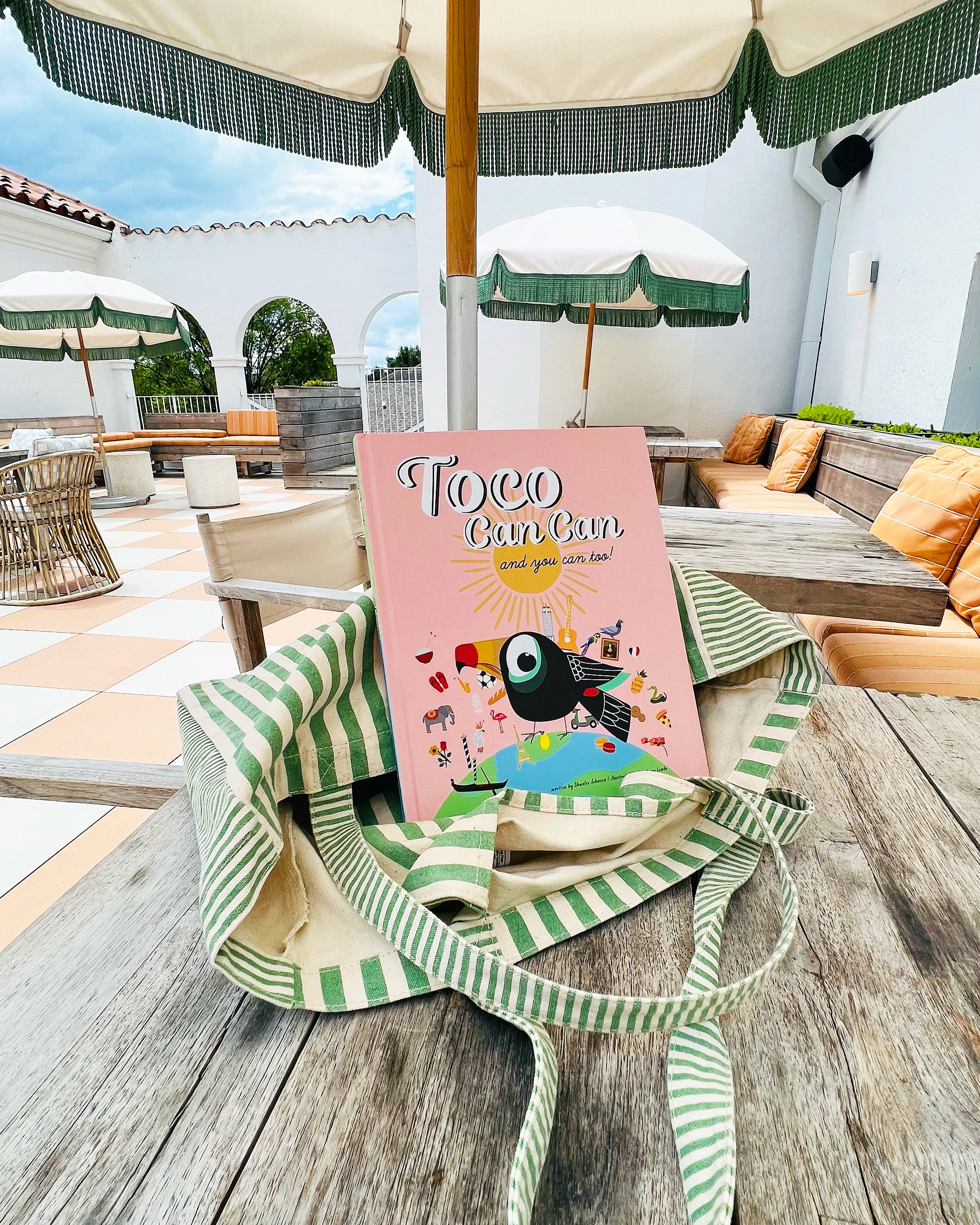 Toco Can Can and you can too! Our favorite new book on the market.  An inspiring story about a...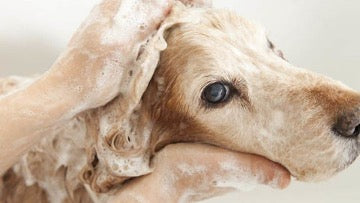 Why Natural Ingredients?  Just as you wouldn't use harsh chemicals on a newborn baby, you should ...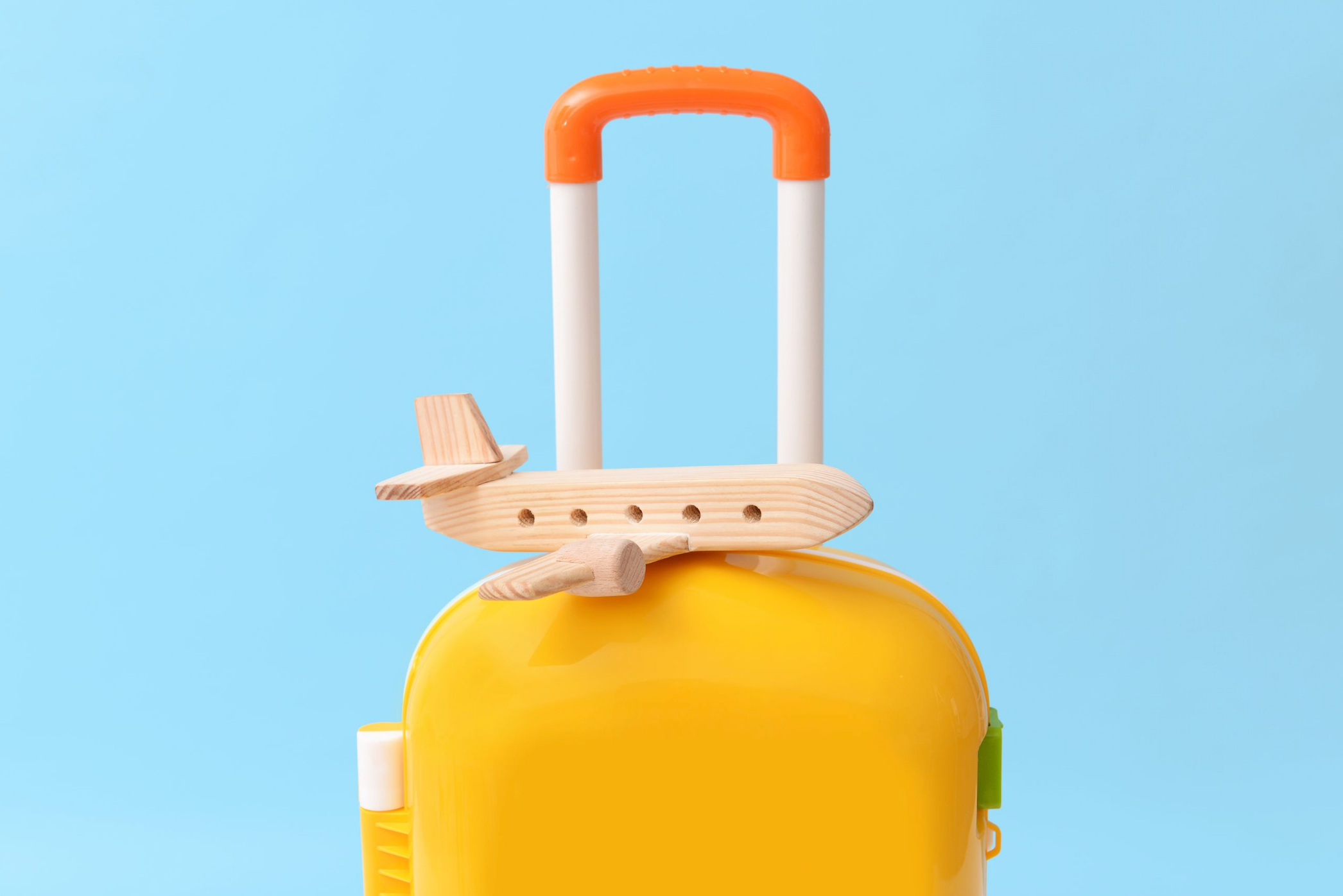 You don't have to go overboard but packing a "Travel First Aid Kit" for emergencies is always hel...